See below for a breakdown of who uses Valu8 company intelligence and ownership information.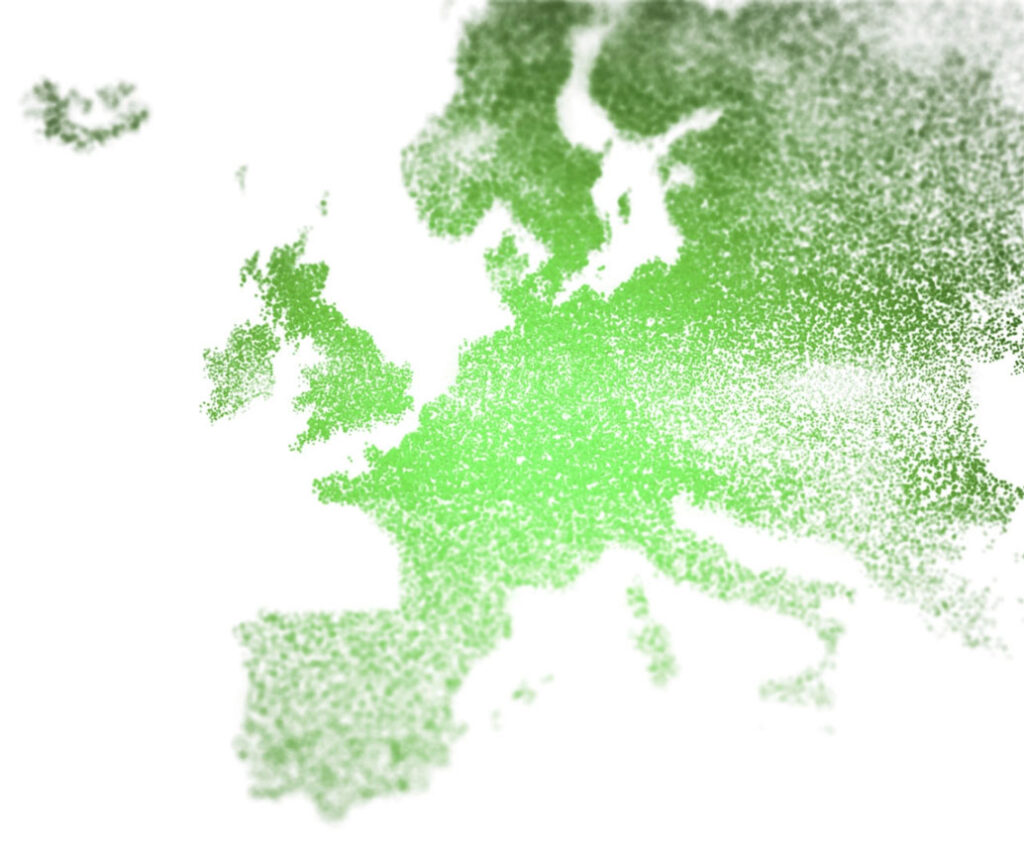 M&A and Corporate Finance
Deal origination, private equity portfolio analysis and detailed financial and ownership analytics for European private companies.
Deal origination, tracking of target long- and shortlists, PE portfolio analysis and detailed company information, financials and ownership information for European private companies.
Strategy and analytics ranging from sector analysis, similar companies analysis to detailed company analysis.
Sector analysis, target or peer finansial and ownership analysis, private equity portfolio analysis down to single company, detailed information for a range of areas.
Sector analysis, peer company analysis, deal sourcing and detailed company information for Strategy, Business Development and M&A departments.
Client prospecting, client profiling and tracking of key company events and triggers, based on financials, key people, ownership and transaction analysis.
In-depth data within ownership, beneficial ownership and key individuals in private companies provides KYC & AML customers with a unique understanding of the true stakeholders behind private companies as well as the network footprint of owners and key individuals.
Accessing our detailed ownership and key individuals database or detailed company information and financials database for onboarding or monitoring purposes.
Prospecting & Procurement
Advanced screening tool for finding new customers and suppliers or evaluate the performance of contracted customers and suppliers for risk assessment or commercial negotiation purposes.