Sprung from Scandinavian tech innovation and M&A industry professionals in 2011, Valu8 has become a leading deal sourcing tool for European private company data.

Our employees have a heritage from the investment banking industry and understand each user with a pro-active approach, using our customers' feedback to constantly improve our product offer over time.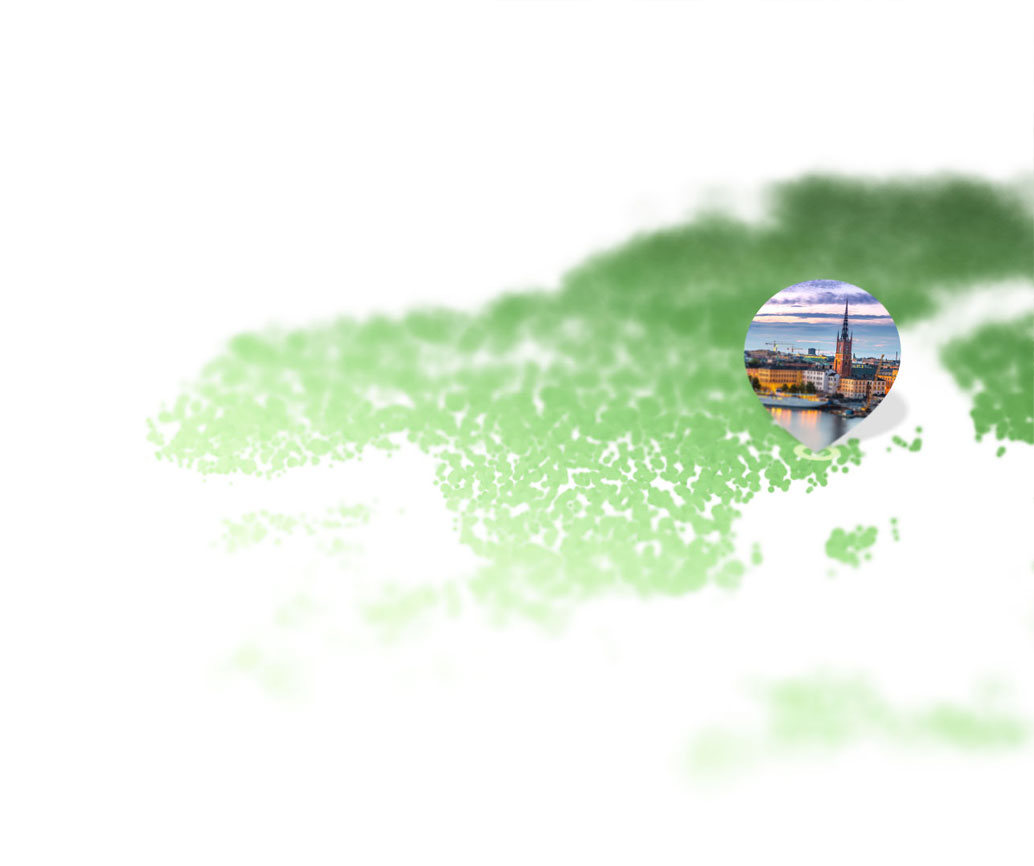 Founder and CEO
Previous extensive experience from M&A in London & the Nordics as well as entrepreneurial investments.
anders@valu8group.com
Founder
Also founder and Chairman at Jazzcap. Previously founder at Macrobond Financial and Ecowin.
Chairman
Current and former engagements include Valedo Partners, Pegroco Invest, Nest Capital, EQT, Electrolux and AB Volvo.
Board member
Investment Banking, Head TMT sector Sweden, Carnegie Investment Bank.
Board member
Entrepreneur and Investor.
Board member
Chief Technology Officer, Macrobond Financial.
Board member

Chief Content Officer, Infront ASA
Head of Sales
jonas.wennberg@valu8group.com
Marketing Director
david@valu8group.com
Head of Development
jens@valu8group.com
Chief Data Officer
karl@valu8group.com
Commercial Director,
Valu8 Vembi Ägarinformation
henrik@valu8group.com
Valuation Europe AB
Danderydsgatan 18
SE-114 26 Stockholm


info@valu8group.com
+46 8 551 182 10
Valuation Europe AB
32 Blackfriars Road
London, SE1 8PB


info@valu8group.com
+44 77 248 092 57
Valuation Europe AB
Carl-Wery-Straße 35
81739 München
info@valu8group.com
+46 70 211 45 72